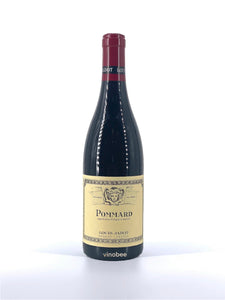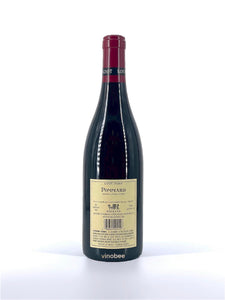 Louis Jadot Pommard Pinot Noir 2018 750ml
SKU: 401622-1
Louis Jadot Pommard Pinot Noir 2018 750ml
Pinot Noir from Pommard, Cote de Beaune, Cote d'Or, Burgundy, France
Winemaker Notes
The quite clayey calcareous soil gives Pommard some quite original qualities: a lot of color, deep red black, intense and pungent bouquet of blackcurrants, musk and game meat.
Pairs well with roasted salmon, roasted chicken, grilled red meat : beef, lamb chops, osso bucco, stew, ragout, bœuf bourguignon, duck, partridge, quail, deer, young wild boar, teppanyaki beef, mashed potatoes with salted butter, Cîteaux, Mont d'Or.
About Louis Jadot
The House of Louis Jadot has been producing exceptional Burgundy wines since its founding in 1859 by Louis Henry Denis Jadot. For the past 150 years Louis Jadot has continued as one of the great names of Burgundy and has gained international reputation for its superb red and white Burgundy wines. Louis Jadot is not only one of the largest producers of estate Burgundies of the Cote d'Or, it is one of the most celebrated exporters of premium Burgundies, owning close to 140 acres of vineyards from 24 of the most prestigious sites in Burgundy.