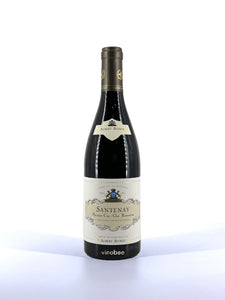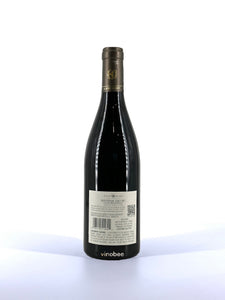 Albert Bichot Santenay 1er Cru 'Clos Rousseau' 2019 750ML
SKU: 450858-1
Albert Bichot Santenay 1er Cru 'Clos Rousseau' 2019 750ML
Pinot Noir from Pommard, Cote de Beaune, Cote d'Or, Burgundy, France
Notes from the Winemaker
In the southernmost part of Burgundy's Côte de Beaune, the 392 hectares (969 acres) of Santenay's vines take root was renowned for its thermal baths and its natural spring, "Santinae aquae", meaning "healing water" in Latin. "Rousseau" has always been a very common surname in Burgundy and still is today.
Reviews and Accolades
92 Points/ Wine Enthusiast
Delicate notes of toast and crushed granite accent zippy red cherry and redcurrant flavors in this fresh-fruited, medium-bodied wine. Matured 14 to 16 months in 100% oak (20% to 30% new), it balances crisp red-fruit flavors against hints of charry caramel and black pepper. Fine, silky tannins make it approachable young but the wine is likely to improve through 2030 and hold much longer.