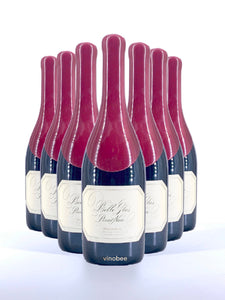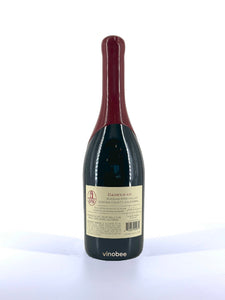 12 Bottles Belle Glos Dairyman Vineyard Pinot Noir 2021 750ML
SKU: 989521-12
12 Bottles of Belle Glos Dairyman Vineyard Pinot Noir 2021 750ML
Pinot Noir from Russian River, Sonoma County, California
Notes from the Winemaker
Dark plum in color with abundant aromas of dark chocolate, black cherry, and sun-ripened blackberry with a hint of cedar. Layered flavors of blackberry and raspberry pie filling, accompanied by notes of cinnamon, chocolate, and nutmeg play on the palate. Smooth and focused with refined tannins and a medium finish.
Reviews and Accolades
2019 - 90 Points/Wilfred Wong
The 2019 Belle Glos Dairyman Pinot Noir offers a comfy feeling on the palate. TASTING NOTES: This wine exhibits ripe fruit and light toast in its aromas and flavors. Enjoy it with grilled lamb chops.