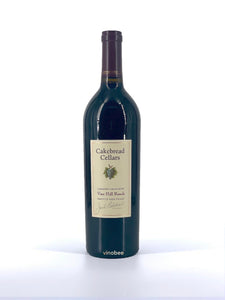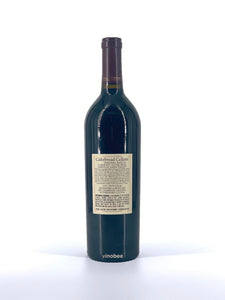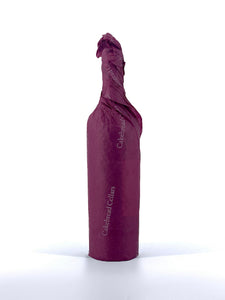 Cakebread Vine Hill Ranch Cabernet Sauvignon 2016 750ML
SKU: 392005-1
Cakebread Vine Hill Ranch Cabernet Sauvignon, Napa Valley, 2016 750ML
Cabernet Sauvignon from Napa Valley, California
Notes from the Winemaker
A big, intense wine with aromas of blackberry and boysenberry accented with hints of dark chocolate. The deep, dark
fruit extends over an opulent palate supported by a firm tannin structure, and then on into a dense, powerful finish.
Vineyards & Vintage
Grapes for this complex, robust wine come from three special blocks of vines grown in the renowned Vine Hill Ranch in Napa Valley's western benchlands near Oakville. Oakville's mornings are cool and foggy, but as the sun rises, the fog burns off resulting in warm, dry afternoons. The benchlands offer deep loamy soils and shade from the mountains to protect grapes from extreme heat and sun. These mature vines produce powerful, intense wines in these perfect conditions, with beautiful varietal expression, and a well balanced structure of acidity and tannin. 
Winemaking
We harvested grapes during the cool night hours to ensure the fruit retained freshness, purity, and natural acidity. Clusters were hand-sorted and gently destemmed, then whole berries were hand-sorted. Prior to fermentation, grapes underwent a "cold soak," which softens the grape skins and further helps extract color, aromas, flavors and tannin. Following fermentation, the wine was transferred to French oak barrels (62% new) for 22 months.