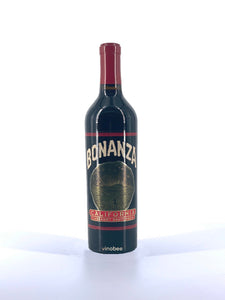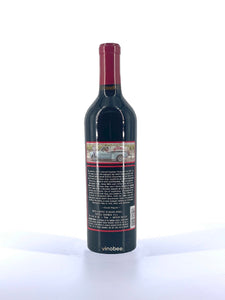 Bonanza Cabernet Sauvignon Lot 5 N.V. 750ML
SKU: 443501-1
Bonanza Cabernet Sauvignon Lot 5 N.V. 750ML
Cabernet Sauvignon from California
Notes from the Winemaker
Bonanza is a California Cabernet Sauvignon that speaks to the simple pleasures of day-to-day life. Created by Chuck Wagner of Caymus Vineyards, this wine is delicious, accessible and enjoyable over a meal. It's made from the "bonanza" of our great state – vineyard sites that hold potential to produce good Cabernet but are often overlooked. Features flavors of luscious fruit, dark chocolate and silky tannins.
Bonanza by Chuck Wagner

More than 40 years after he and his parents founded Caymus Vineyards, Chuck Wagner undertook a new project: creating a Cabernet Sauvignon from a broader stretch of California farmland. He was guided by the memory of enjoying family meals, always accompanied by a good glass of wine. Chuck wanted to create delicious Cabernet that would be more widely accessible, made from places worthy of exploration and discovery.
And so, Bonanza Cabernet Sauvignon was born, celebrating the "bonanza" or fortune to be found in our great state. As Chuck puts it, "We are proud to be making this multi-vintage California-appellation Cabernet Sauvignon. Do you have any idea how much fun this is for a seasoned winemaker?" Bonanza calls back to a simpler time, and Chuck's hope is that it will invite people to enjoy good wine as a simple pleasure of everyday life.