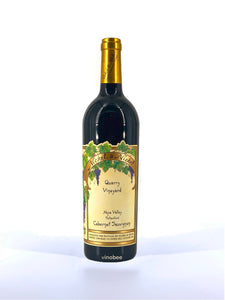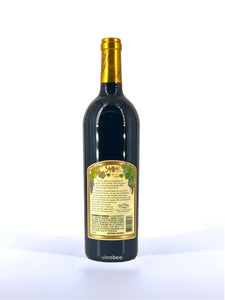 Nickel & Nickel Quarry Vineyard Cabernet Sauvignon 2019 750ML
SKU: 165651-1
Nickel & Nickel Quarry Vineyard Cabernet Sauvignon 2019 750ML
Cabernet Sauvignon from Rutherford, Napa Valley, California
Notes from the Winemaker
Layered aromas of potpourri and perfume awaken the senses on this 2019 vintage of Quarry Vineyard Cabernet Sauvignon. This wine possesses an alluring texture, with an entry that is almost sweet with flavors of vanilla, spice, and toffee that cascade across the tongue. Supported by an herbal spiciness and notes of wet stone, this wine possesses a finish that is both savory and melting.
Reviews and Accolades
96 Points/Wilfred Wong
The 2019 Nickel & Nickel Quarry Vineyard Cabernet Sauvignon is the winery's star of the vintage. TASTING NOTES: This wine explodes with aromas and flavors of black fruits, hints of violets, exotic notes of blueberries, and hints of oak. Enjoy it with a grilled, well-marbled ribeye topped with diced shallots.