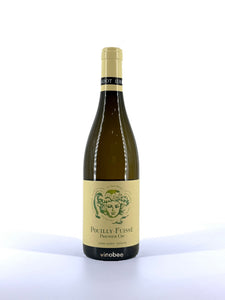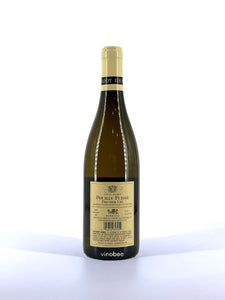 Louis Jadot Pouilly-Fuisse Premier Cru Chardonnay 2020 750ML
SKU: 446281-1
Louis Jadot Pouilly-Fuisse Premier Cru Chardonnay 2020 750ML
Chardonnay from Pouilly-Fuisse, Maconnais, Burgundy, France
Notes from the Winemaker
This wine has aromas of fresh red apples, honey and white flowers with elegant and rich flavors of toasted nuts and citrus. One of the purest expressions of this typical Burgundian grape.
Ideal pairings for this wine include roasted salmon, shellfish or creamy cheeses.
Reviews and Accolades
92 Points/Tasting Panel
Crisp, fresh, and minerally, with great citrus fruit and racy acidity. A lovely Burgundy at a good price.

90 Points/Wine Spectator
A silky, lemon-infused white, with a crisp structure and mineral component underneath. Flashes of peach and apple add depth as this converges on the pastry-inflected finish.