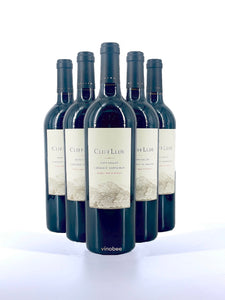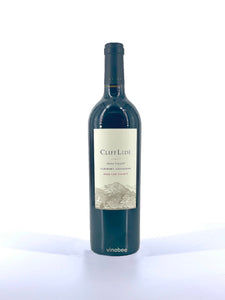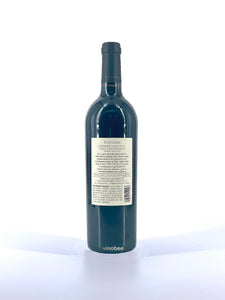 6 Bottles Cliff Lede Stags Leap District Cabernet Sauvignon 2018 750ML
SKU: 420951-6
6 Bottles of Cliff Lede Stags Leap District Cabernet Sauvignon 2018 750ML
Cabernet Sauvignon from Napa Valley, California
Notes from the Winemaker
The seamless and integrated 2018 Stags Leap District Cabernet Sauvignon is a deep purple colored love letter to our favored appellation. Its beautiful, scorched earth, blackberry, warm blueberries, cool slate, and dark chocolate aromas envelop the glass and are complexed with ancho chile, cumin, braised meat juices, and new leather notes. There's a burst of black fruits and spring flowers on the palate followed by exquisitely polished and fine tannin that brings together all the layers in an impressive finish.
Blend: 76% Cabernet Sauvignon, 13% Merlot, 6% Petit Verdot, 3% Malbec, 2% Cabernet Franc
Reviews and Accolades
95 Points/Wine Enthusiast
Blended with 13% Merlot and smaller amounts of Malbec, Petit Verdot and Cabernet Franc, this is a focused and youthfully grippy wine, showing a fervor of succulent red- and black-currant and licorice. Thick, rich and intensely structured, it possesses a mineral-like earthiness of crushed rock and enduring structure.
93 Points/Robert Parker's Wine Advocate
Composed of 76% Cabernet Sauvignon, 13% Merlot, 6% Petit Verdot, 3% Malbec and 2% Cabernet Franc, the deep garnet-purple colored 2018 Cabernet Sauvignon Stags Leap District charges out of the gate with exuberant scents of boysenberries, blackcurrant cordial and warm black plums plus touches of bay leaves, damp soil, pencil shavings and sandalwood. The medium to full-bodied palate is bold, expressive and open for business with bags of juicy black fruit flavors and a velvety texture, finishing with an earthy kick and a burst of freshness.