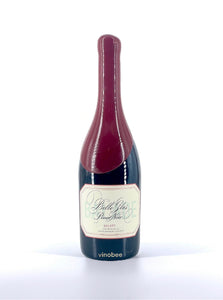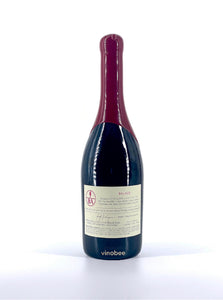 12 Bottles Belle Glos Balade Pinot Noir 2021 750ML
SKU: 000221-12
12 Bottles of Belle Glos Balade Pinot Noir 2021 750ML
Pinot Noir from Santa Barbara County, California
Notes from the Winemaker
This is not anything like Burgundy, yet a wine that defies tradition and has elevated the way Santa Rita Hills Pinot Noir should taste. Dark violet in color with aromas of dark fruit and toasted brioche with a hint of baking spice to round out the nose. A full palate that is expansive then segues to a chalky firmness with rounded edges. Blackberry, boysenberry, French toast, creamy vanilla, black pepper, and cinnamon dance on the palate. Perfectly balanced with a finish that will linger with a hint of ripe but sour cranberry.
Reviews and Accolades
2020 93 Points/Wine Enthusiast
This lush, luxurious Pinot Noir begins with hearty aromas of baked black cherry, clove, nutmeg and smoke on the nose. There is undeniable power on the palate yet also some finesse, presenting flavors of black cherry laced with mace as layered tannins and acidity carry through the finish.