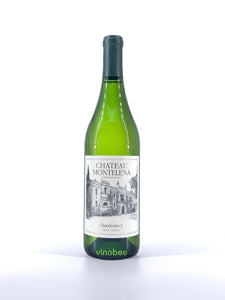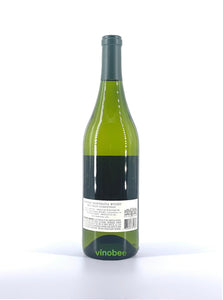 Chateau Montelena Napa Valley Chardonnay 2019 750ML
SKU: 434164-1
Chateau Montelena Napa Valley Chardonnay 2019 750ML
Chardonnay from Napa Valley, California
Notes from the Winemaker
Bright gold in color and incredibly aromatic, the ripeness of the vintage is most pronounced initially; melon, perfume, and orange blossom slowly give way to fresh peach, honeysuckle and apricot. There's very little overt oak influence on the nose, although it comes across subtly in the background as pie crust and toast.
It's the suppleness and silky mouthfeel that strike first, although there's abundant mango and citrus with Meyer lemon here as well. The minerality is chalky and distinct, a beautiful contrast that layers in with the acid adding both complexity and depth.
There's slightly more wood on the transition to the finish, surfacing as baking spice and crème brûlée. However, they're handily overwhelmed by notes of Asian pear, mango and pineapple—absolutely delicious. In time, expect hazelnut and almond to appear.
Reviews and Accolades
2018 V/92
2017 WS/91
2016 JD/90